S2 Security
S2 Netbox & S2 Extreme
Enterprise-class, feature-rich S2 access control systems integrate credential-based access control, intrusion detection and video security applications for a unified management and administration experience. 100% web based, these IP networked systems require no software installation or client license fees. Flexible system architecture allows for a range of applications from single sites to globally distributed physical security management systems. S2 building access control


IMRON

IS2000
IS2000 is a world-class security management software application and a member of the 'IMRON Software' suite. IS2000 has the unique ability to integrate to the industry's most trusted brands of hardware systems for access control, intrusion, HVAC, and video. Customers benefit from this by being able to manage all of their systems from one powerful and easy to use interface.


Amano Security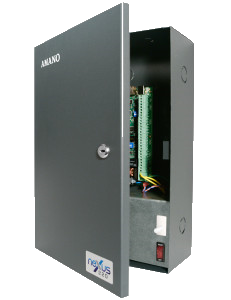 Nexus 220
Nexus220 offers a range of hardware and software, allowing a single door system to grow beyond 250 doors with building management controls, elevator control and various reader and biometric options. Web-based clients and reporting ensure that the system is not tied to a single location, allowing multiple system administrators simultaneous access for enrollment and reporting purposes.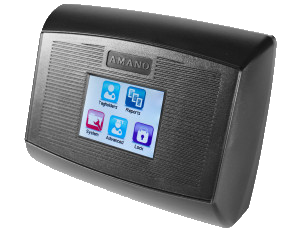 Nexus Lite
The Amano NexusLite is a full featured, stand-alone Access Control System supporting up to 1,000 Tagholders and 5,000 transactions. Designed for ease of use, the NexusLite System allows for the real-time monitoring and controlling of residential, as well as small and medium commercial and industrial sites. With the ability to grow from a single door standalone system up to a multi-site, multi door enterprise system, the NexusLite offers unparalleled scalability whilst maintaining a cost effective entry point into the access control market


Openpath
Openpath Smart Hub & Smart Readers
Openpath's Smart Hub and Smart Readers secure every access point without interrupting the flow. Their cloud-based approach means less hardware is required and allows customers to manage any time, from any place.


ASSA ABLOY IP Enabled Locks
ASSA Abloy's catalog of over 1,000 different products allows us to integrate remote locksets powered by either battery or POE and communicate with existing access control systems via IP hardwired connection or your buildings existing WiFi.


Telephone Entry & Intercom Systems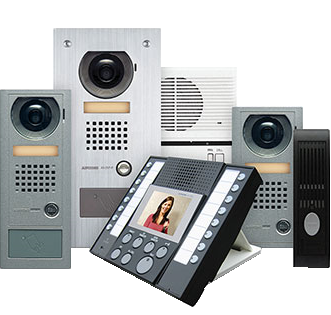 Aiphone
Aiphone products range from simple do-it-yourself door answering units to sophisticated video entry security systems, complex microprocessor-based commercial systems, and luxury condo/apartment security and communication systems. Aiphone products are unrivaled in design simplicity, technical excellence, and reliability.


DoorKing
Cebula Electronics Corp is proud to be one of the only DoorKing distributors in the area. Working with DoorKing gives us access to a vast array of different access products, but specialize in telephone access entry commonly found in multi-tenant businesses or apartment buildings, as well as many simple to use stand alone systems commonly found in parking control for gates or barrier arms.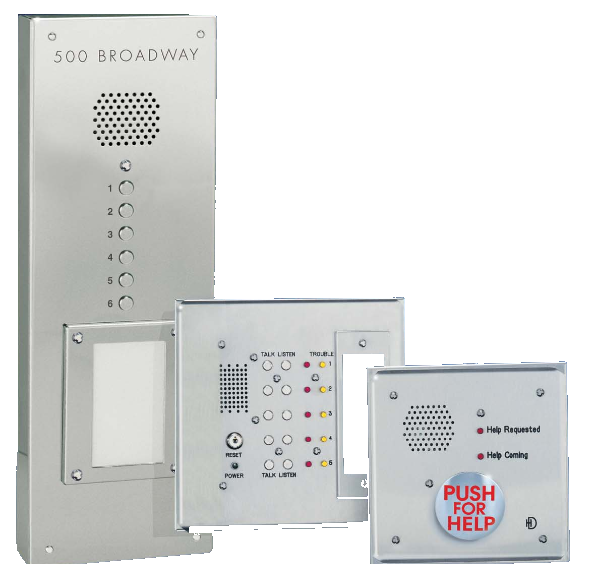 Housing Devices Inc
Housing Devices, Inc. (HDI) was established in 1978 to serve the building communications and security needs of commercial and multi-unit building developers, owners and managers. Today, HDI's broad range of products also includes telephone entry systems, CCTV, and custom security application design services for commercial and residential properties.


Can't find your product?
Click Here
to view all manuals for current and legacy products in one convenient location.