Edwards Signaling Technology (EST)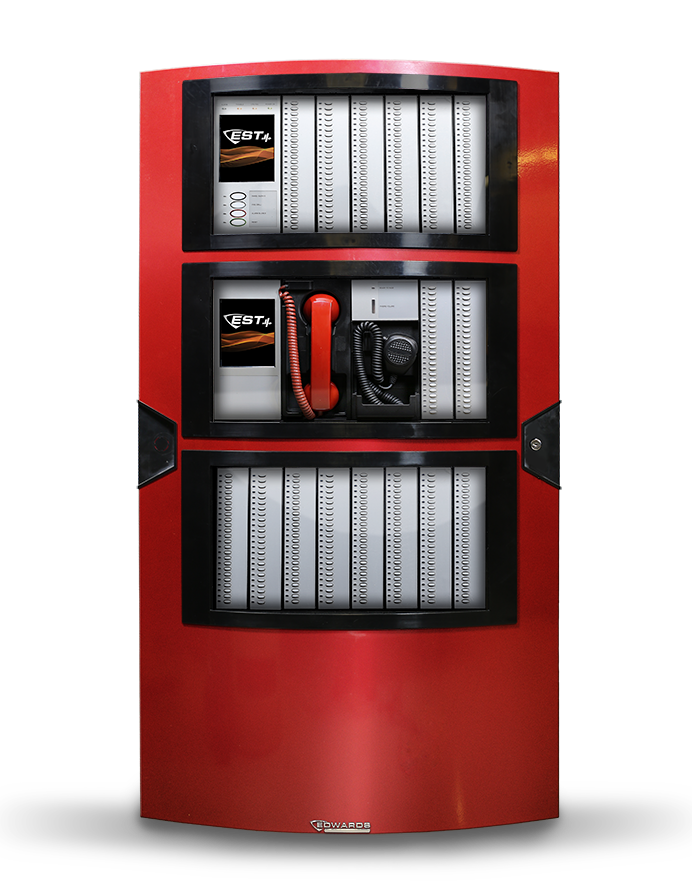 EST4
EST4 is the premier emergency communications system from EDWARDS. Featuring a whole new network architecture, EST4 makes fire alarm, mass notification, and building integration easy to implement, quick to service, and secure in the face of today's cyber threats. It provides systems engineers with the tools they need to create projects that exceed expectations and have plenty of room to grow, all while respecting facility budgets and construction schedules. The result is an emergency communications system equally suited to new and retrofit projects; a platform that keeps property safe and steers people clear of danger.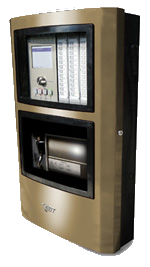 EST3X Addressable System
EST3X features a wide range of configurations that include standalone operation, networking with up to eight nodes, or integration with an EST3 network comprising as many as 64 nodes — complete with EST3-Sixty mass notification capabilities and display of security events. Optional voice evacuation bridges the gap left by other mid-range systems, while cost-saving innovations deliver exactly what designers and building owners want.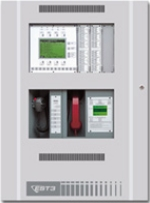 EST3 Addressable System
Intelligent Multiplex Fire Alarm System. The EST-3 intelligent fire alarm platform is designed for larger applications and campus environments where flexibility, power and speed are critical. The EST-3 begins as a 2500 device stand alone panel that can be expanded to a 160,000 device multi-priority peer-to-peer token ring network of 64 panels. In addition, the EST-3's all digital voice evacuation system can deliver eight simultaneous channels of audio over one single pair of wires! Coupled with truly integrated Synergy access control and security components the EST-3 can significantly reduce the overall cost of projects combining life safety and security.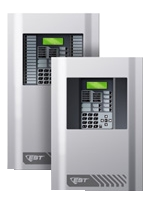 iO Addressable Systems
iO-Series intelligent life safety systems offer the speed of high-end intelligent processing in an uncomplicated solution for small to mid-sized applications. With intelligent detection, electronic addressing, automatic device mapping, and optional Ethernet connectivity, iO Series is the first to bring small building applications the kind of features that in the past were only available on much larger systems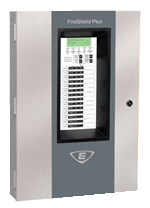 FireShield Plus
FireShield Conventional Fire Alarm System. These conventional, zoned control panels are primarily used for small buildings. The Fire Shield series begins at three zones and ends at ten zones. The conventional devices include the EC series of smoke detectors and the Genesis series of self-synchronizing notification devices.


AES Corporation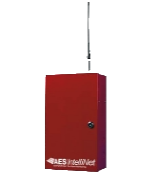 IntelliNet Mesh Radio System
Fire Detection Systems has been building a strong reliable radio mesh network for years. We do this to offer our customers a better way of transmitting information from their site to the monitoring entities. Unlike the traditional communication means of two phone lines, there is no recurring costs involved to maintain.


Can't find your product?
Click Here
to view all manuals for current and legacy products in one convenient location.