Dukane & CareHawk
†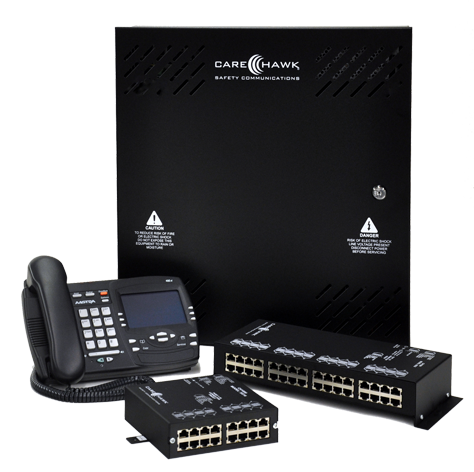 Dukane CareHawk CH1000
The CH1000(LT) is built on a powerful microcontroller platform that has at its core is a 32 bit 500 MHz multithreading microprocessor and up to 8 GBs of removable flash based storage. Gone are the inflexible Eprom based memory and the low power 16 bit processors. This combination of processing power and memory storage gives the CH1000(LT) unprecedented flexibility. Simple software changes turn a traditional school intercom system into a corrections system or a mass notification system.


†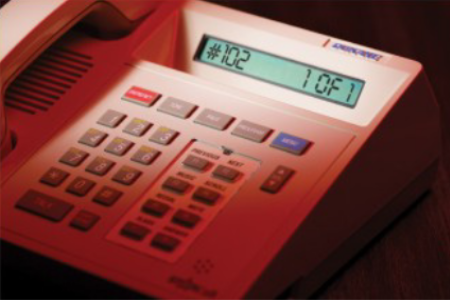 Dukane StarCall
Whether your facility is as demanding as a multi-building school environment, or as straightforward as a small office setting, STARCall delivers the level of service needed for occupants to keep in touch, in sync, and out of harmís way. Robust intercom and paging, reliable timekeeping control, flexible program source distribution, powerful event processing, intuitive software tools, and fully integrated telephone capabilities all headline this powerful suite with cost-effective features designed for maximum efficiency


†
Can't find your product?
Click Here
to view all manuals for current and legacy products in one convenient location.