Bosch Security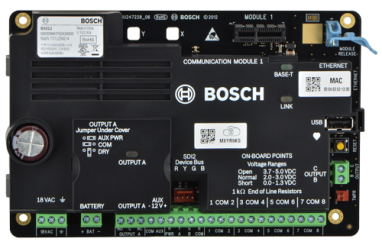 B Series
B Series from Bosch is the most advanced control panel available for small to mid-sized applications. But it's more than just intrusion–the panel easily combines with fire, access control, IP video, and smart home automation to deliver an integrated solution that increases security and reduces complexity for both you and your customers.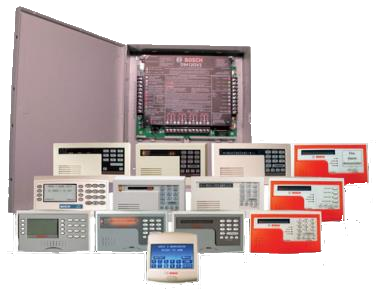 G Series
Bosch's G series panels and command centers represent the majority of the Bosch intrusion systems. Long standing as one of if not the most powerful and versatile tool in the security industry, Bosch offers excellent pairings of control panels, simple alphanumberic keypads, or fully intelligent command center pads allowing a security and/or fire system tailored to your needs.


Interlogix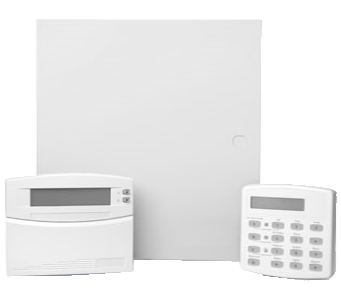 Concord 4
The current line of Concord series panels provides residential and commercial environments with full-featured security. Concord 4 offers 96 hard-wired zones, wireless zones or combination of both. Flexibility continues with convenient features such as a wireless keychain touchpad to arm or disarm the system, optional lighting controls and a special latchkey function for working parents that pages when a child arrives safely at home. The wireless GSM gateway module allows you to monitor your home or office building status from a smartphone app or from the Alarm.com web site.


Can't find your product?
Click Here
to view all manuals for current and legacy products in one convenient location.